I'll carry the mantle of leader!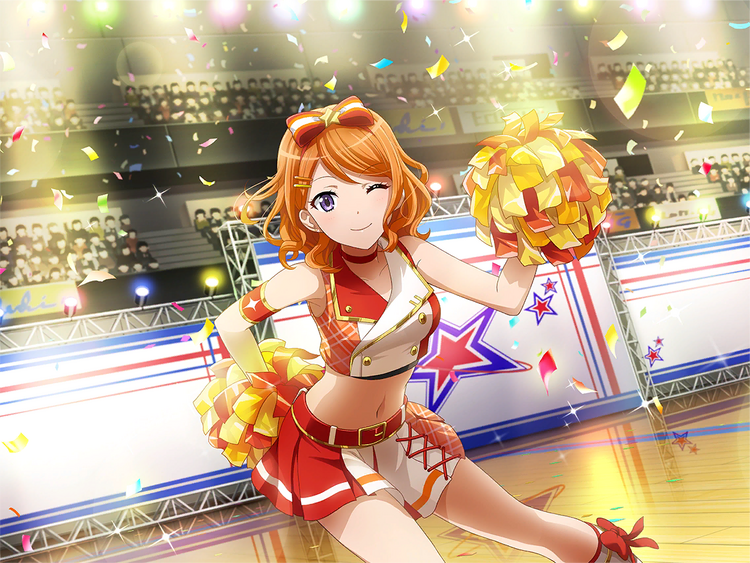 Flash of Brilliance
Low damage to front enemy. Low Brilliance recovery to self.
Dance of Victory
Normal Defense up & Special Defense up & Dexterity up to all allies.
Brilliance Dance
Act Power up & Low Brilliance recovery to 3 rear allies.
Shining Hope★
Very high damage & Act Power down & Normal Defense down & Special Defense down to all enemies.
Auto Skill
(At Start) Fortitude to resist 1 hit(s)
(Passive) Confusion Resistance: 100
(Passive) Sleep Resistance: 100
Unit Skill
Act Power up 10% (MAX 30%) & Critical +10% (MAX 30%) to Center Position
Community content is available under
CC-BY-SA
unless otherwise noted.